Austin Texas Event Rental Pros

Find What You're Looking For Fast!
Just Enter your Date and Time and See Everything That is available.
Enter Date and Time
Welcome to BounceAroundAustin.com
Need something to take your special event to the next level? Then BOUNCE AROUND AUSTIN is your source for party rentals in the greater Austin area. Our rental inventory of bounce houses, Water Slides, concessions and other key party equipment is ready for your event. Our online reservation system makes it easy for you to guarantee your party has the equipment you need - on site, when you expect it. Choose from dozens of great party supplies, designed to make you the star party planner.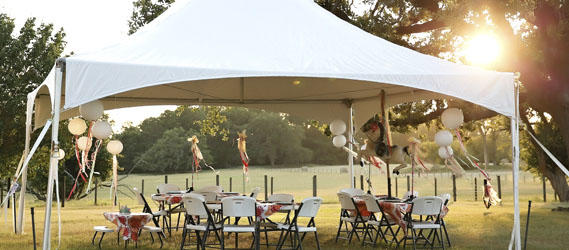 Elegant Outdoor Spaces
Choosing just the right elements for an important event can be a trying process. Bounce Around Austin has the selection and the experience to make your planning pay off.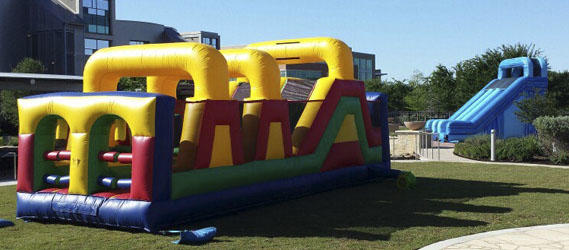 Large Event Specialists
Bounce Around Austin has the experience and resources to make large event planning simple. Just give us a call and one of our event specialists will guide you to success.
Need a water source?
We've got you covered!
Bounce Around Austin is now offering
2000 gallon water trucks for rent on
a daily, weekly, or monthly basis.
Explore more at Bounce Around Austin!
Copyright © . Bounce Around Austin Inc. All rights reserved.